Sustainability
Keep our waters clean for generations to come
Accessibility
Make it easier to get out and stay out
Trustability
Honesty and integrity in every encounter
serviceability
Premier on and off-site marine services
Why we started
Awaken started for a simple reason, bring convenience and simplicity to getting out on the water and enjoying more free time in the outdoors
How we have evolved
AWAKEN is in a constant state of evolution with a constant focus on helping to bring the newest technologies that align with our vision to the market quickly to better satisfy our partners and environment.
Who our people are
AWAKEN believes in a strong and unified vision. All team members are viewed equally regardless of title and are dedicated to one thing in our daily mission, to get everyone on the water faster, easier, and longer.
What we want to achieve
We want to help bring everyone regardless of age, gender, income, or location out on the water and do it in a way that protects our resources for generations to come. As an active community we don't plan to stay stagnant for long. Awaken is preparing to expand into other specialties and services in the years to come, time will tell exactly what those are, but rest assured we are excited to continue to work hard and grow to serve you better as time goes on.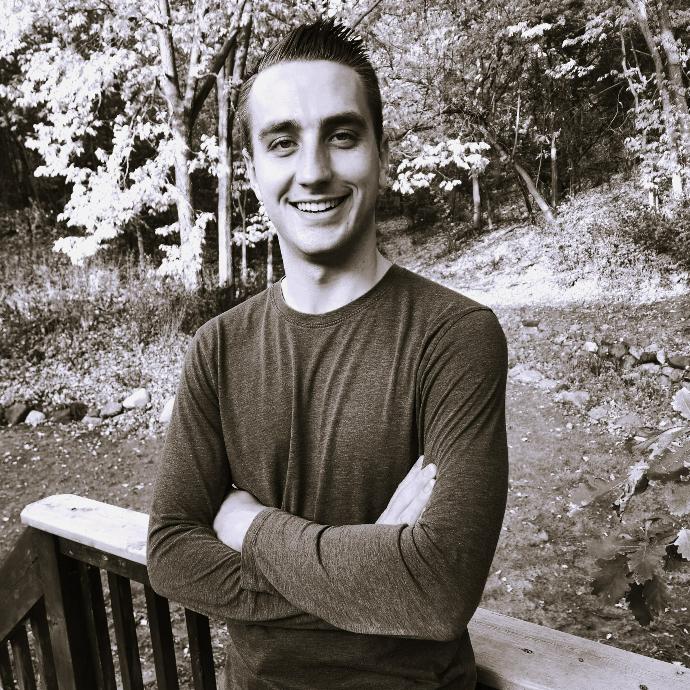 Thomas McNamara
Chief Executive Officer
Thomas is a successful entrepreneur and business expert with over 7 years experience in successful business start-ups. Before he was even old enough to legally drive a car, he purchased a classic 1959 fishing boat with a small engine that he restored and brought out to the water for the first time in October to hit the frigid Minnesota waters to ski. He recognized his passion for business and water sports in 2019 when he began making strategic moves to create a marine service experience that puts customer convenience first. After a few years of planning, Awaken was born from his deep passion for growing business, supporting local economies, and making a positive impact on the world we live in.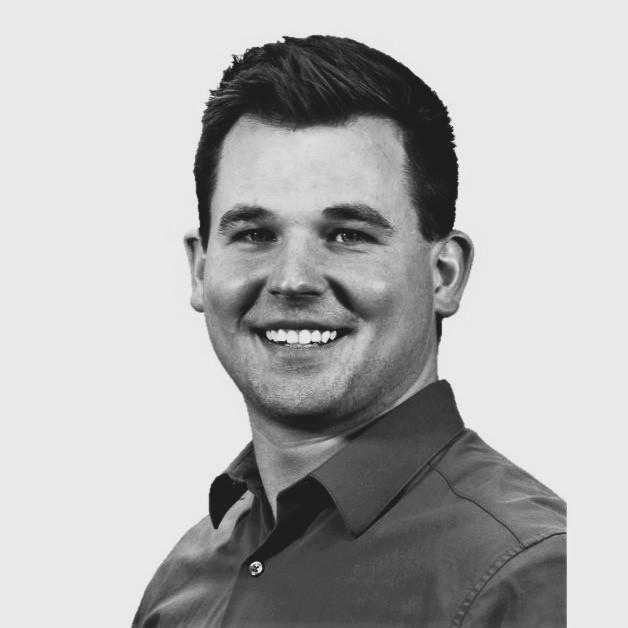 Nick LeMay
Chief Operations Officer
Nick came from the agricultural industry with a long-developed passion for helping to conserve and protect natural resources without sacrificing the utilization of them for human necessity and enjoyment. His first boat was a 9.5ft Jon boat handed down from his uncle, which he took down to the river by his house to spend countless hours fishing and duck hunting from it. He loves spending time on the water during all four seasons of the year, and especially enjoys getting first-timers involved in the sport.
His interest in business leadership drove him to become a part of the Awaken story and develop it into a brand that incorporates modern business practices into the world of marine sales and services across the Midwest.
An address must be specified for a map to be embedded
Come See Us Today
25272 HWY 27, Holcombe, WI 54745