Contact us about anything related to our company or services.
We'll do our best to get back to you as soon as possible.
AWAKEN MARINE
Office Address:

25295 HWY 27,

Holcombe, WI 54745

+1 (715)312-4020

info@awakenmarine.com
Customer Service:
25295 HWY 27, Holcombe, WI 54745
+1 (715)312-4020
service@awakenmarine.com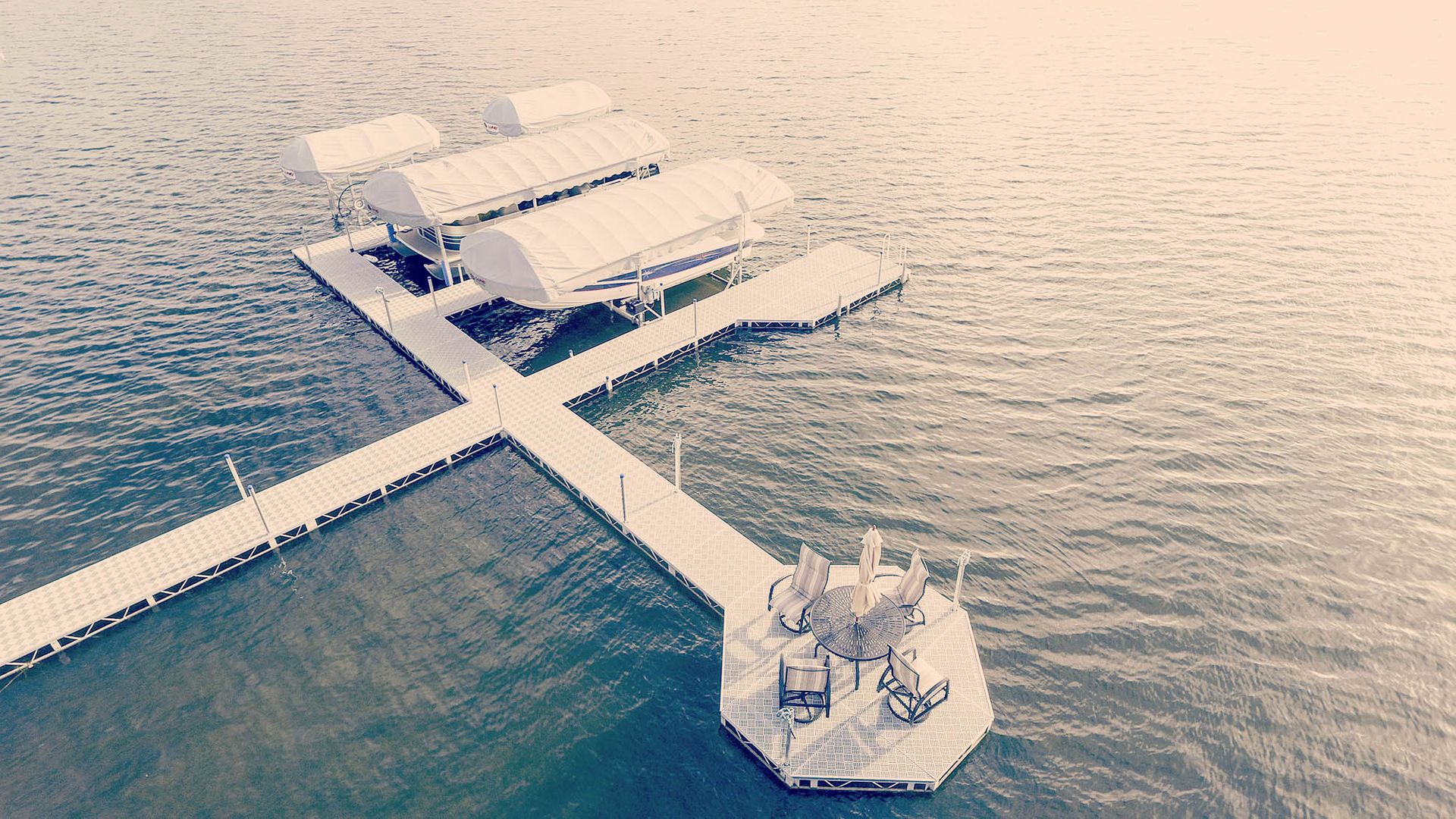 DOCK SERVIES
Here at Awaken Marine, we offer annual installation and removal of your water equipment as well as a full line of dock and lift products from several top brands.
REDECKING
12ft $3,119.99 18ft $4,679.99 24ft $6,239.99 13ft $3,379.99 19ft $4,939.99 25ft $6,499.99 14ft $3,639.99 20ft $5,199.99 26ft $ 6,759.99 15ft $3,899.99 21ft $5,459.99 27ft $ 7,019.99 16ft $4,159.99 22ft $5,719.99 28ft $7,279.99 17ft $4,419.99 23ft $5,979.99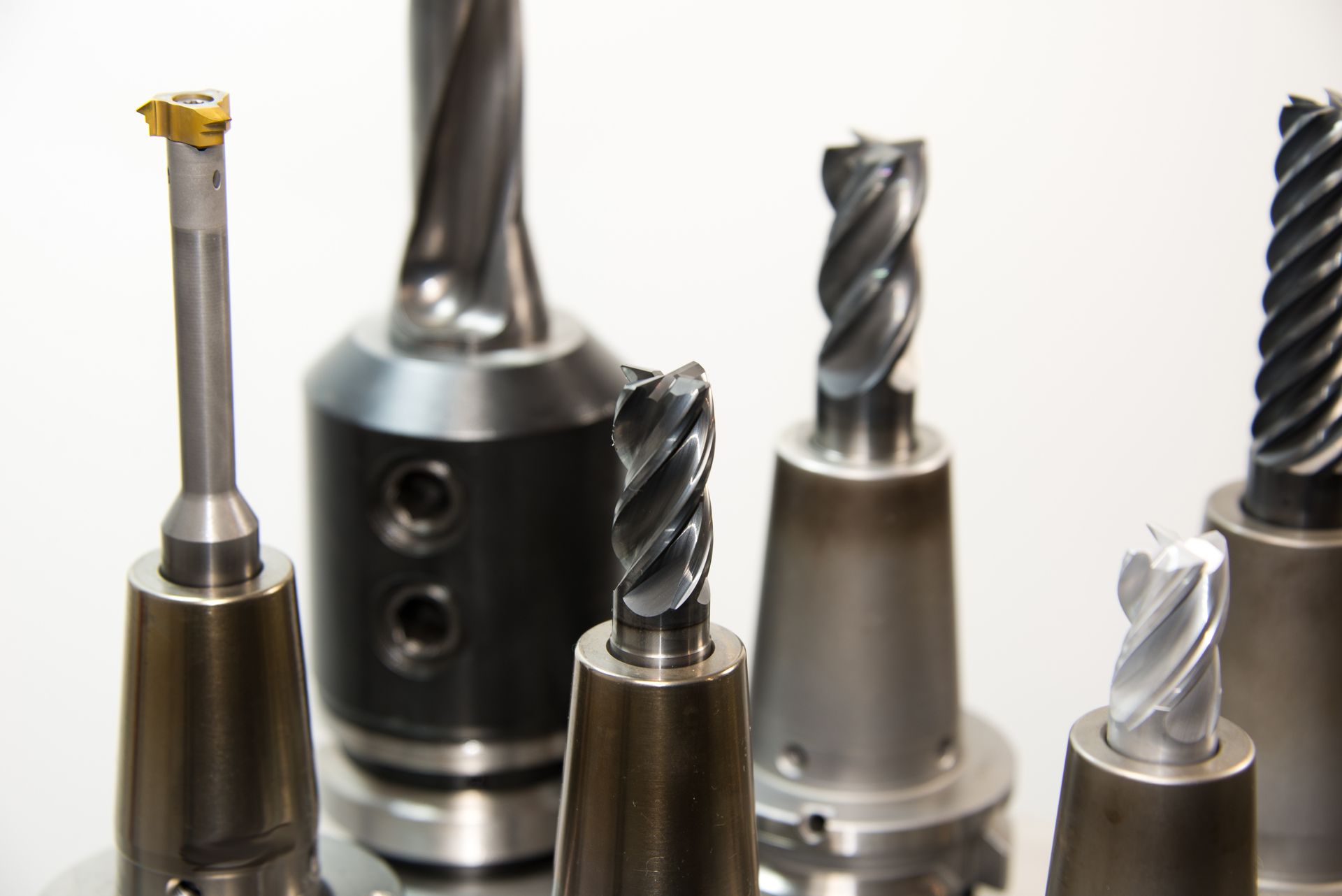 SHOP SERVICE
Licensed and insured Marine shop with experts to get you back on the water. Our shop will offer full marine mechanic repair services, including seasonal maintenance, and storage. In addition, we will offer new and used boat and accessories sale

BOAT DETAILING
INTERIOR- Inside/outside seats, cupholders and floor sweep/vacuum.
EXTERIOR- Panels, motor, trailer and chrome toons.
$135.00 per hour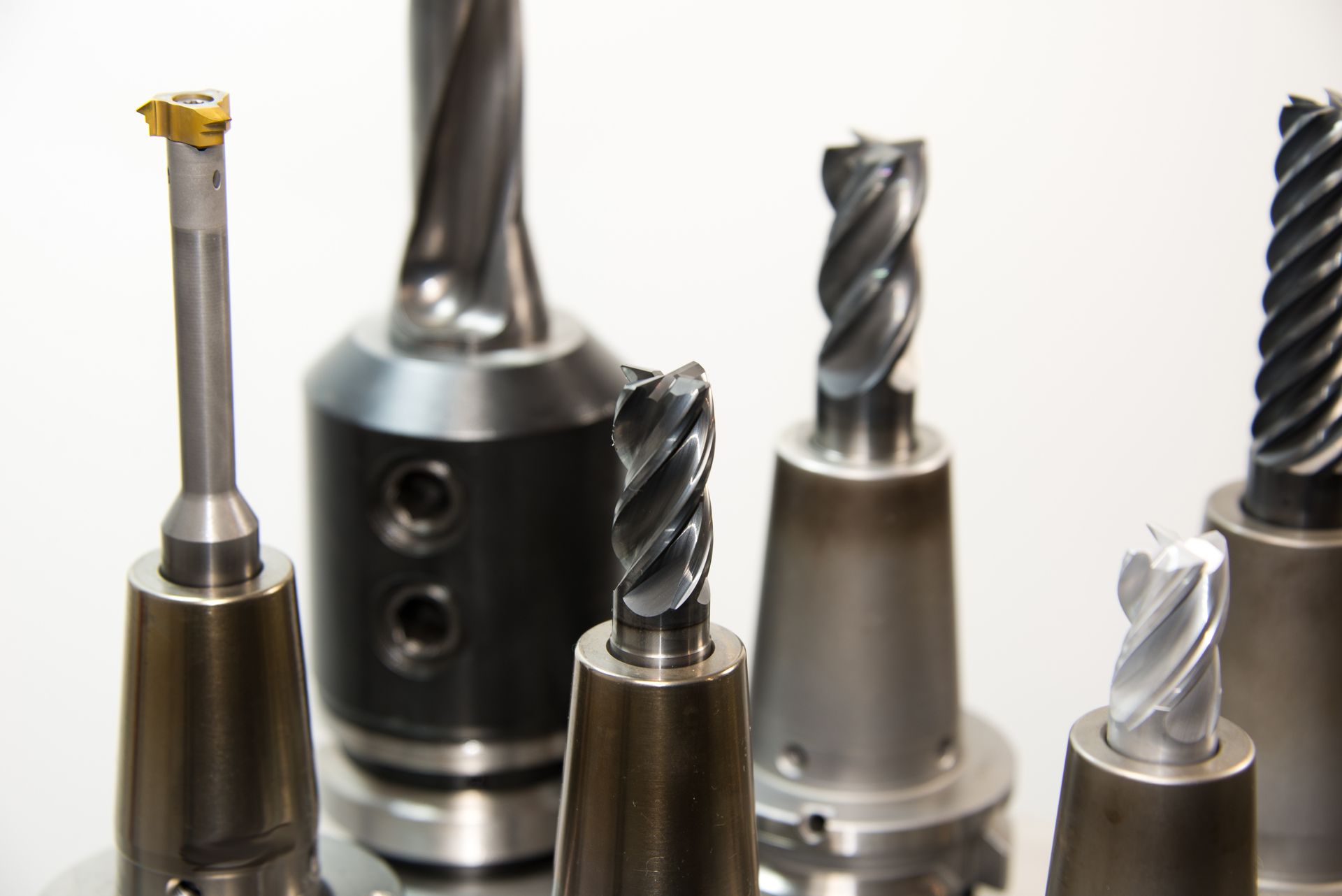 BOAT COVER PRICES
12ft $719.99 18ft $1,052.99 24ft $1,403.99 13ft $760.99 19ft $1,111.99 25ft $1,462.99 14ft $818.99 20ft $1,169.99 26ft $1,520.99 15ft $877.99 21ft $1,228.99 27ft $1,579.99 16ft $935.99 22ft $1,286.99 28ft $1,637.99 17ft $994.99 23ft $1,345.99
RETURN POLICY
AWAKEN takes great pride in all good and services offered. If for some reason you are not satisfied with your product, please reach out to our customer service team using the above contact form. In order to be eligible for a refund, you have to return the product within 30 calendar days of your purchase. The product must be in the same condition that you receive it and undamaged in any way. After we receive your item, our team of professionals will inspect it and process your refund. The money will be refunded to the original payment method you've used during the purchase. For credit card payments it may take 5 to 10 business days for a refund to show up on your credit card statement. If the product is damaged in any way, or you have initiated the return after 30 calendar days have passed, you will not be eligible for a refund.
Customers are responsible for return shipping